Opening Season Report
Posted on
I would like to start our first fishing report of the season with a Tight Lines to 2014 and may your rods be bent double as much as possible!
Over the past week has seen some tremendous sport for this time of year with numbers of fish being caught into the mid teens. The fish are in fine fettle and more than eager to take, especially the over wintered fish.
Tactics have mainly been Black and Green lures/ Boobies, Cat Boobies, Candy Cat Boobies or the mini lure versions, Orange and tequila Blobs and also Hot Head Dial Bachs.
Anglers who have been fishing succesfully have been fishing these flies on Midge Tip/ Sink Tip lines, Fast Glass intermediates or going down to a Di3 sinking line. The method is quite simple, cast out count down and find the depth that the fish are feeding on. Slow retrieve is key, the fish are looking for the slow pulsing movement of your flies and every now and again vary the speed to try and induce a take.
Since Sunday, there has been a bout of high pressure coming from the west which has changed tactics during the afternoon. The high pressure has brought on some warmer weather resulting in big Buzzer hatches around the Reservoir. Mark Straughen and Mick Yeomens of Norham switched onto these tactics which produced a big catch using Black Buzzers and Traffic Light Crunchers on a midge tip.
There has also been a few big fish caught during the first week including William Crombie's 8lbs Brown Trout (picture below) What a stunning fish and what a way to start the season. Well Done William, Cracking fish.
We shall be posting dates for Competitions and various activities that we shall be hosting in the next couple of days so be sure to keep an eye out on the website.
Also please note that we are now on facebook and twitter. Our page name is The Watch Water, please click the on the links below and follow us for daily updates and Fishing pictures:
https://www.facebook.com/FacebookUK?brand_redir=1#!/pages/The-Watch-Water/596665120409968
https://twitter.com/TheWatchWater
Finally I shall leave you with the Catch Returns from those who came back into the lodge after their days fishing throughout the opening week and also some fishy pictures.
Catch Returns over past week:
W. Clark - returned 3
C. Puntun - returned 3
R. White - kept 1 and released 2
D. Jackson - returned 12 from boat
William Crombie - returned 12 from boat
C. Punton Snr - returned 1
Bob Cockburn - returned 15
Robbie Bell - returned 10
D. Hermiston - returned 4
P. Allan - returned 11
J. Banks - kept 2 fish for 6lbs and returned 8
G. Turnbull - kept 1 for 2lbs
Keith Naismith - kept 1 for 2lbs
John Banks - Kept 2 for 5lbs and returned 13
Andrew McQuater - kept 2 for 3lbs
William Dodds - Kept 2 for 4lbs
Frank Daly - returned 2
Mike Blackwood - returned - 12
Bob White - kept 1 for 1lbs 1/2 and returned 2
Alex Johnson - returned 3
Dean WIlson - returned 2
Mark Straghen - returned 13
Mick Yeomans - returned 14
John Banks - returned 3
Graham Barnes - returned 3
Over Wintered Fish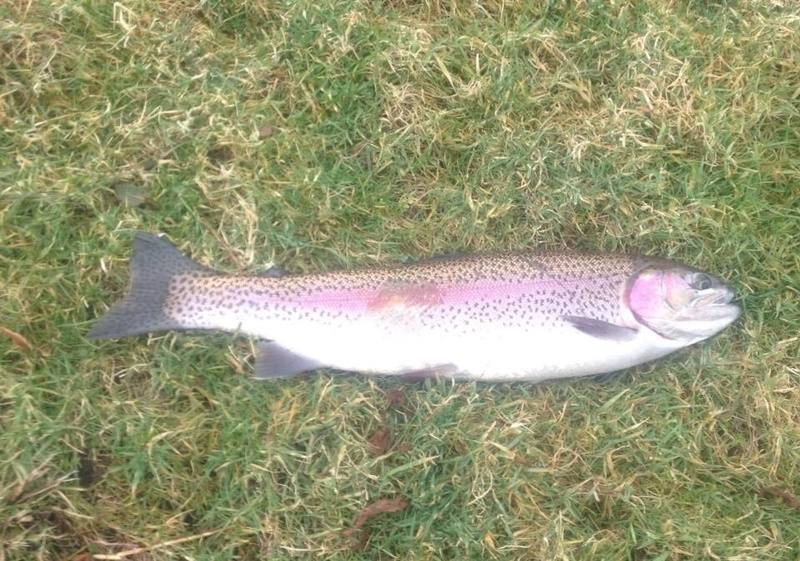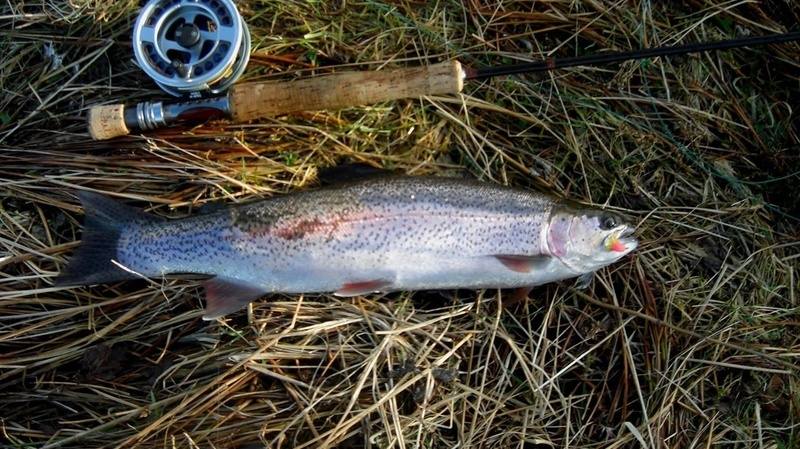 Bob White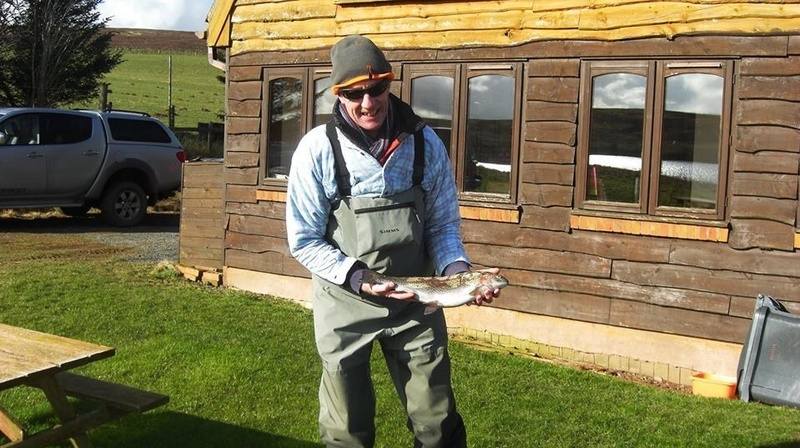 John Banks with his catch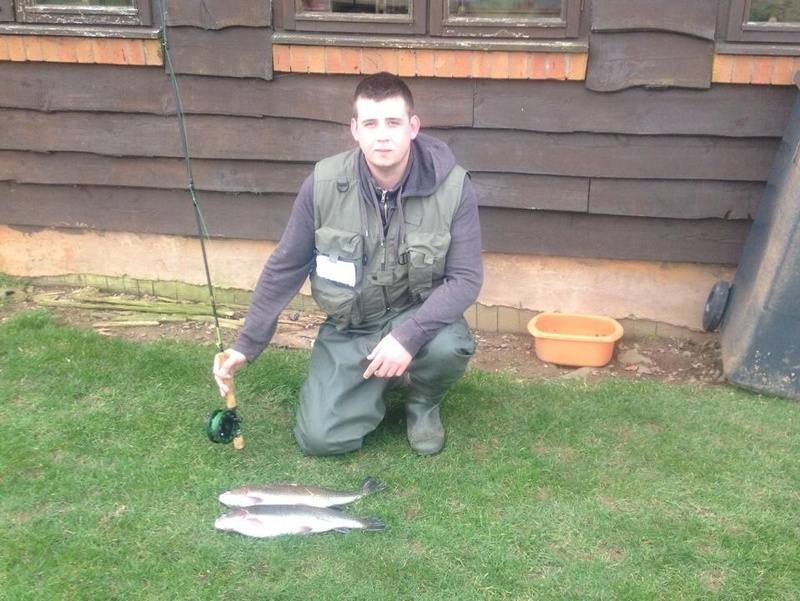 Kevin Naismith with a nice Troot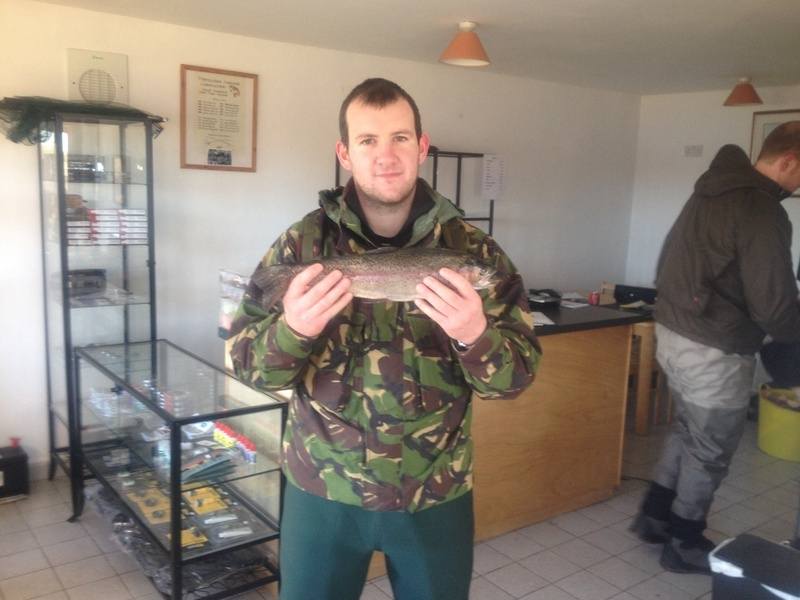 William Crombie's Stonker of an 8lbs Brown Trout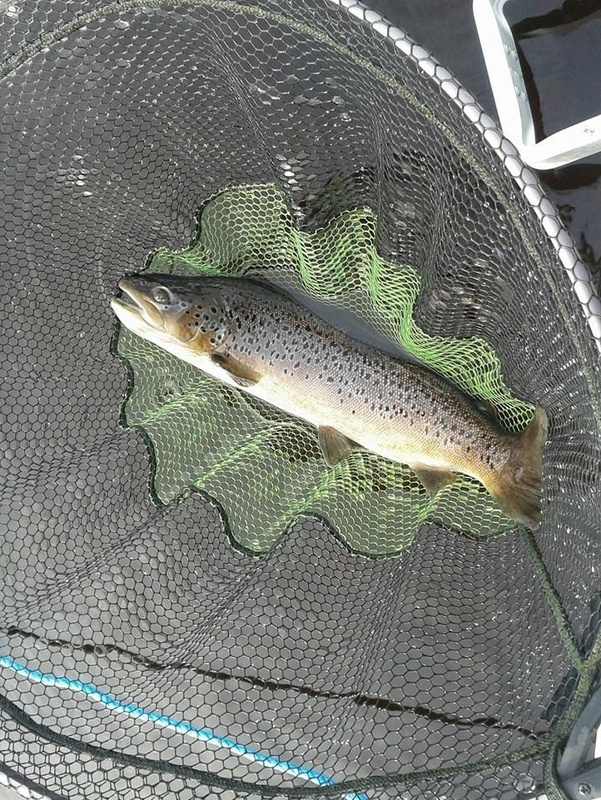 A beautiful March Sunset over the Watch Water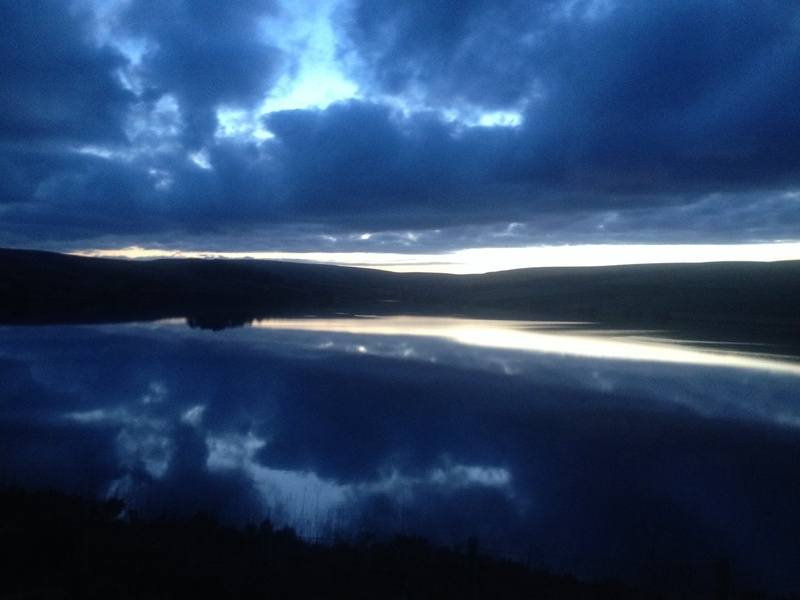 I hope to see you all soon and if you need any information or help prior to your visit then please do not hesitate to pick up the phone and we shall be more than happy to help.
Tight Lines
Martin Stewart